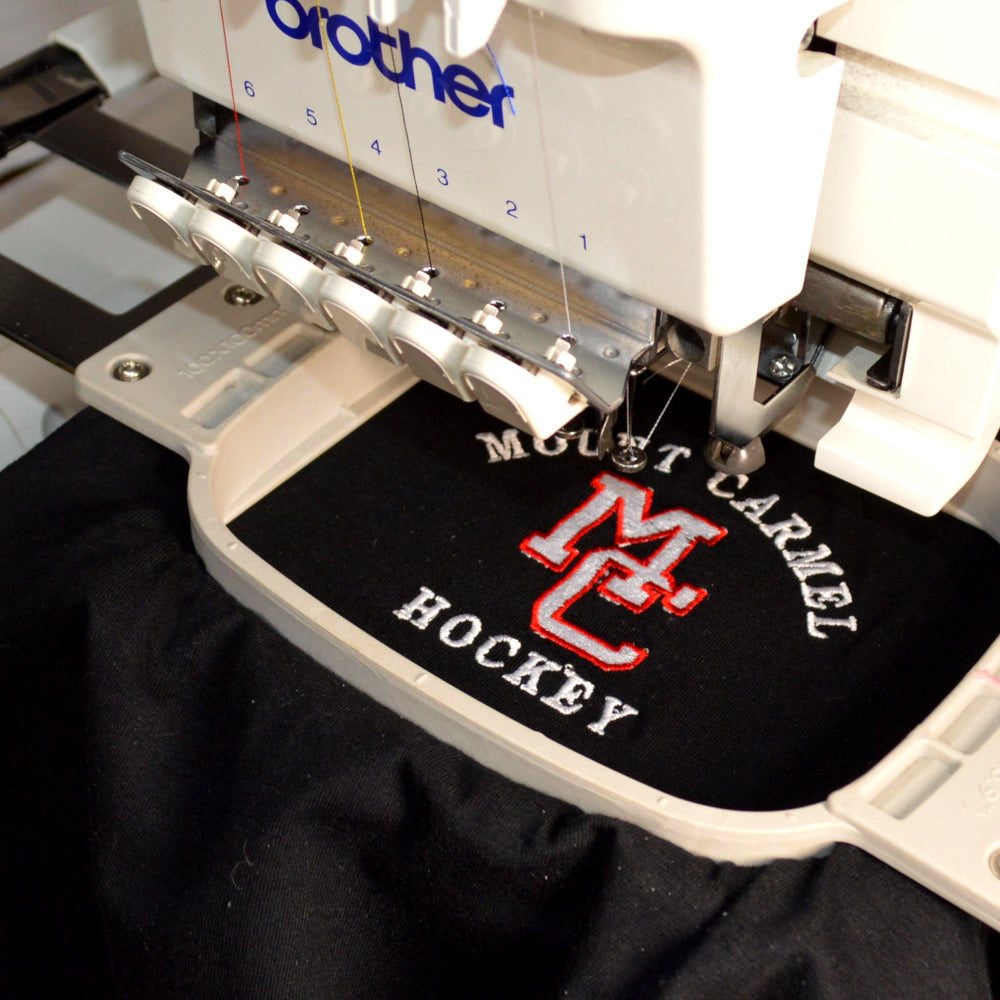 Custom Logo Embroidery
We provide complete embroidery services, which are managed by a dedicated project manager based in Lansing, Illinois.
Unlike other faceless online services, we offer a personalized touch to our services. We can handle orders of any size, with no minimum requirements, from logo digitization to stitching to final delivery. Trust us to provide quality embroidered apparel for your business or team.
Call 708-882-6229 to START your Project!
SELECT APPAREL TYPE THAT MATCHES YOUR TONE

Polo Shirts, T-shirts, and even Dress Shirts, we can embroider it all! T-Shirts for your casual club or tavern/diner servers. Bright polo shirts as employee uniforms, or button-down dress shirts for a sophisticated salesperson look.

UPLOAD YOUR LOGO, IMAGE OR DESIGN

We'll take your JPG or PNG file and convert it to a "DST" file based on thread stitching for a nominal charge. Your Project Manager can also help with logo design. Stiching can be up to 4"x4". See image best practices for more info.

RECEIVE QUALITY EMBROIDERY IN DAYS

All our embroidery is stitched in-house to reduce lead times. We'll keep you informed through every step - from digitization & design proofs to final approval, stitching & final delivery. Pickup in Lansing or ship via USPS.
Your Embroidery Solution!
Worldwide Shirts offers complete embroidery services at our Lansing, Illinois location. We'll personally help you at every step!
Choose the right apparel: Select a T-shirt, Polo, or Dress Shirt type that fits your needs and the brand identity you want to convey. We can help you select the perfect fabric, color, and style for the shirt.
Decide on a design: This could be your company logo, a tagline, or other image or message. We can stitch sizes up to 4" x 4" in a number of colors.
Provide your design and specifications: Upload your design to us, and we'll professionally convert your image to an embroidery machine compatible DST format (one-time charge). 
Review your digital proof: Using your given size and logo placement, we'll create a digital mockup of the logo and shirt so you have an accurate idea of what the finished product will look like.
Place your final order: With the final designs approved and the quantity/sizes finalized, your project manager can provide a production timeframe and delivery options.
Creating custom embroidered shirts can be a great way to build team unity and promote your brand. By following these steps, you can ensure that the shirts you create will be a hit with your employees and customers alike. 
STITCHING PRICES START AT $14.99 PER UNIT
(+ Apparel and One-Time Digitization Costs)
We stitch on high-quality Polo Shirts, Dress Shirts, T-Shirts, or Sweatshirts from top brands at affordable prices. Give us a call at 708-889-6229 for answers to all your questions.
Pricing Examples
See RATE CARD (PDF) for other volume discounts
 
Single Item
 Bulk Pricing
Garment Type
Clothing Cost
(Starting)
Min Stitching Cost
Single
Price
Min Stitching Cost
Total
(10+)
Polo Shirt
$12.99+
$15.00
$27.99
$10.00
$22.99
Dress Shirt
$16.99+
$15.00
$31.99
$10.00
$26.99
T-Shirt
$5.99+
$15.00
$20.99
$10.00
$15.99
Sweatshirt
$14.99+
$15.00
$29.99
$10.00
$24.99
Hats / Visors
$5.99+
$15.00
$20.99
$10.00
$15.99
* One Time Digitizing Fee of $15.00 for image conversion and $8.00 for Physical Sew-Out Proof


* 

Minimum Stitching Cost includes up to 10,000 stitches. 
Great Embroidered Graphics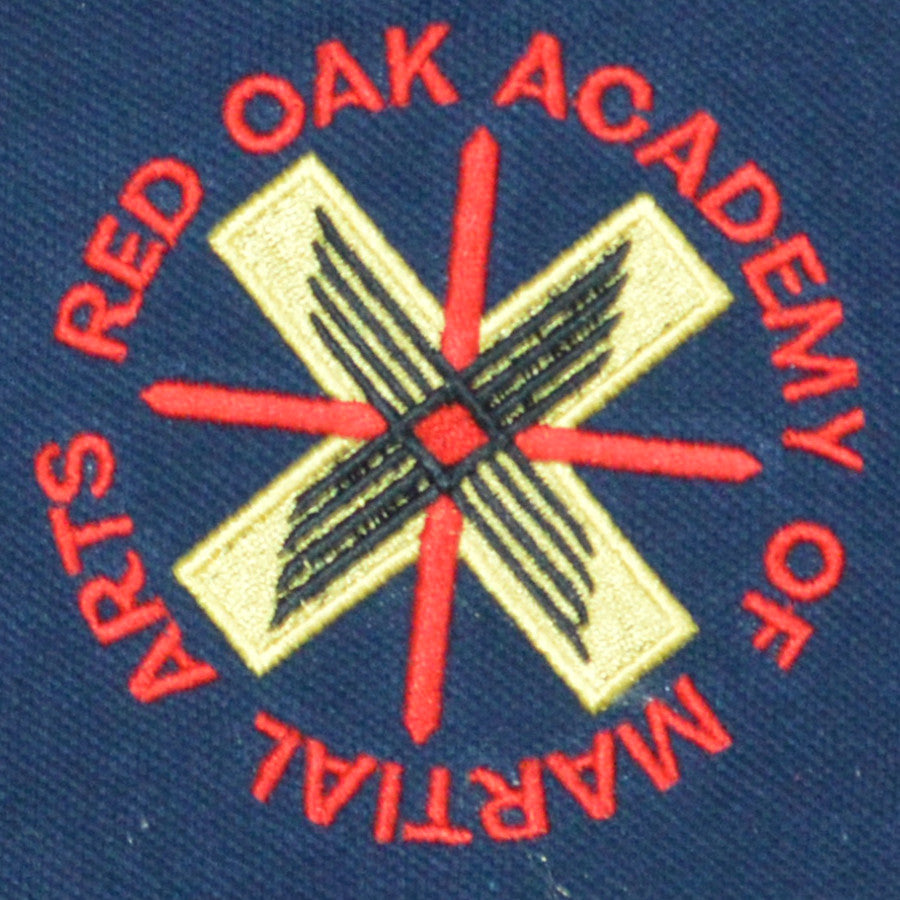 Use Simple Graphics

Avoid Thin Text Fonts or Small Lettering
Detailed Images will Lose Definition when Stitched
Solid or and Simple Shapes Reproduce Best
Avoided Shaded Objects or Letters
Provide High-Resolution JPG or PNG files

Preferred Resolution: 2000x2000 with 150 DPI
Export at Actual Printed Size or Above if Possible
Email to your Project Manager
Need Help? Have Us Create Your Graphic!

We can Design a Simple Logo, or Clean-up an Old Logo
New Logo Design Fees: $25/hr with 30 minute minimum
Includes Rights to Use Create Logo for other Uses
Cleaning, Conversion, and Sew-Out Proof

Images Must Be Converted to DST Embroidery Format
Image Cleaning: Our Graphic Designer cleans your image to reduce complexity or spacing that ensures best DST conversion (30 Minutes Free)
Conversion: File is converted to DST format that controls the Color, Path and Pattern of the Stitches ($15 up to 10,000 stitches)
Sew Out Proof: Physical example that is required to ensure that Your digitized logo is Acceptable ($8.00 One Time Fee)
More Complex Images May Incur Additional Cleaning or Conversion Charges
Already have a DST file?

Upload file to your Project Manager
We'll Check File for Compatibility and Quality
Sew Out Proof ($8) recomended for physical proofing
Worldwide Shirts Embroidered Examples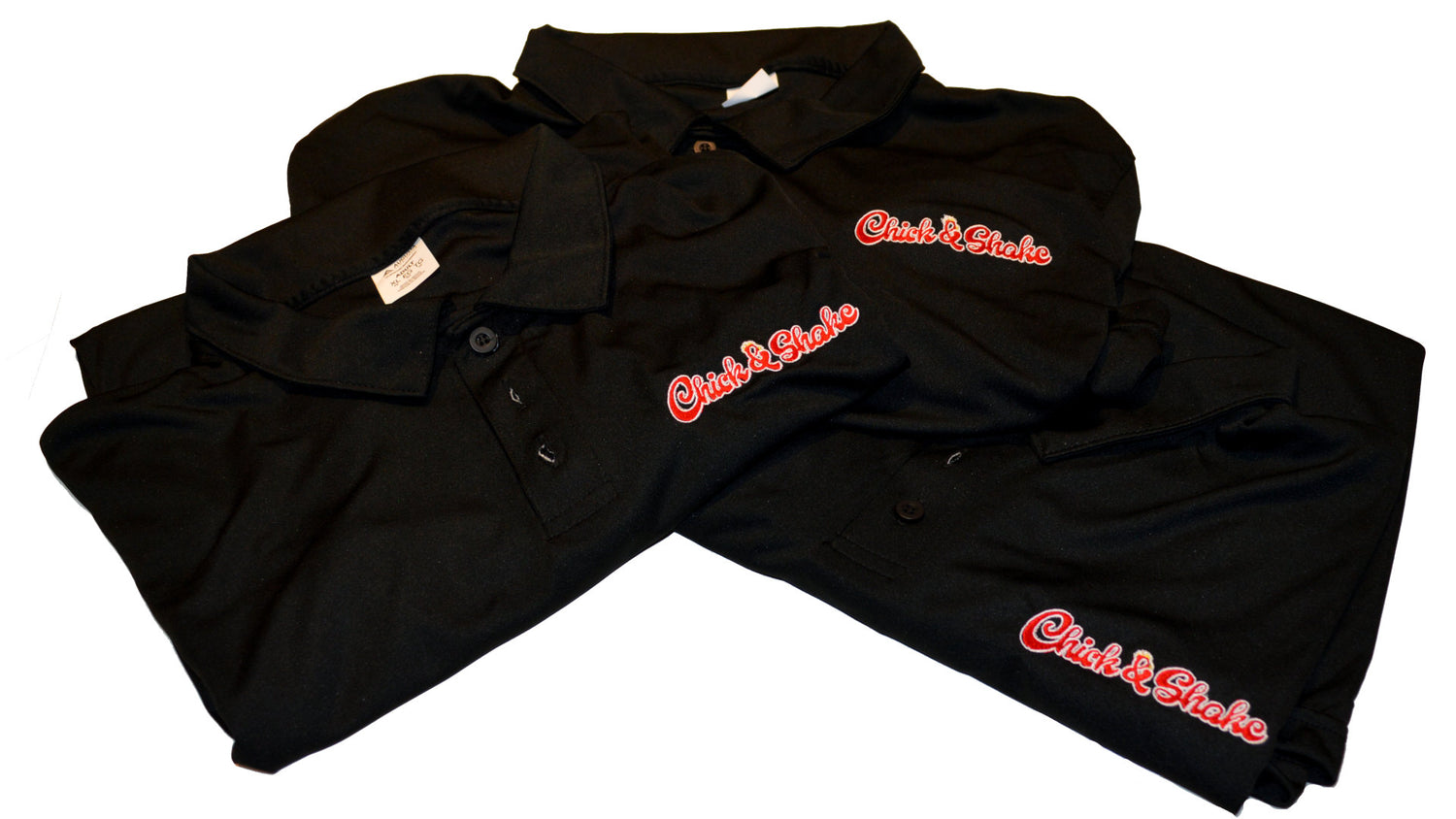 Request a Callback for More Information
Choosing a selection results in a full page refresh.
Opens in a new window.